| | |
| --- | --- |
| | Home |




Cosmetic Surgery Associates
123 Main Street
Anytown, NY 20317
USA
(212) 555-4321
(212) 555-1234 fax

Send Us

E-mail

© Copyright 2011
Cosmetic Surgery Associates
All Rights Reserved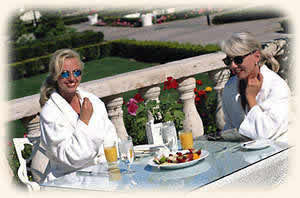 Your appearance can have a significant effect
on your feelings and self image.



When you know you look your best, you feel more confident and self assured. Naturally, we all want to look our best. But sometimes, despite diet, exercise, and good grooming, many of us still worry that we don't look as good as we feel. Sometimes a subtle refinement in our appearance can enable us to look better, and thus feel better.

Cosmetic Surgery Associates can help you achieve that refinement. In consultation with our experienced staff, you can explore your opportunities to improve your appearance through medical procedures, safely and with complete discretion.